Treatment from Our Auto Accident Chiropractor in Tempe, AZ
If you've recently been injured in a car accident, our auto accident chiropractor in Tempe, AZ is here to help. At Coyote Chiropractic, we understand the common spinal injuries that can occur as a result of an auto accident, and we offer a wide range of customized treatment options to help you find relief. Furthermore, because chiropractic treatments are holistic, drug-free, and non-invasive, you can find the relief you desire without the risks and side effects that may come along with conventional treatment and medicine.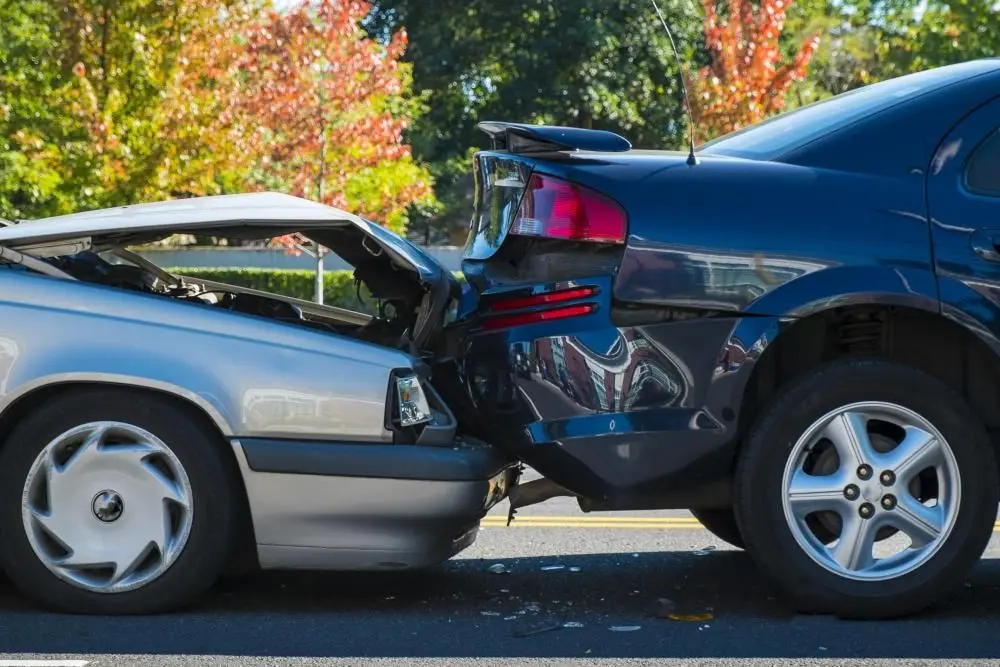 Common Causes of Back Pain Following an Auto Accident
Unfortunately, there are many different injuries that can be sustained as a result of an auto accident and cause neck or back pain. Whiplash is by far the most common injury diagnosed and treated by our chiropractor for auto accident injury in Tempe. Specifically, this injury occurs when the cervical (upper) spine is thrown abruptly forward, usually into the seat belt at the time of impact. When this happens, the muscles, ligaments, and tendons surrounding the upper spine become torn and damaged. Around 12–24 hours later, symptoms such as neck pain, back pain, and stiffness can occur.
Another common injury we see as a result of auto accidents is that of alignment issues in the back, in addition to herniated or bulging discs. This can happen when the impact from an auto accident throws the spine out of alignment and/or forces the fluid-filled discs between the vertebrae to become dislodged. This can result in severe, localized pain and tenderness.
Chiropractic Care for Back Pain From an Auto Accident
If you're experiencing back pain or similar symptoms, it's time to seek chiropractic care for back pain from an auto accident with Coyote Chiropractic. We can perform a thorough evaluation of your spine and symptoms to determine a proper diagnosis, followed by the formulation of a customized treatment plan based on your specific needs, goals, and lifestyle.
We offer a number of treatment options for auto accident injuries, such as spinal adjustment for whiplash and herniated/bulging discs. This manual treatment works by correcting alignment problems in the spine, thus relieving pain and treating it at the source. This treatment also helps to improve oxygen and blood flow throughout the body, which can promote your body's own natural healing processes to occur sooner.
In addition to spinal adjustment, we also offer laser pain management and spinal decompression therapy, which is ideal for herniated and bulging discs. Massage therapy can also help to speed up your body's healing processes and relieve muscle tension or stiffness caused by whiplash.
Schedule Your Appointment With Our Auto Injury Chiropractor in Tempe, AZ
If you're interested in meeting with our auto injury chiropractor in Tempe, AZ, we encourage you to contact us or call Coyote Chiropractic directly at (480) 820-0999. Our chiropractor for auto accident injury in Tempe would be happy to consult with you and provide you with a customized treatment plan.