If you have been involved in an auto accident near Phoenix, one of the resulting conditions you may suffer from is whiplash. Whiplash typically results when the neck is suddenly thrust forward and backward in a whip-like motion that causes tears in soft tissues and muscles and cervical spinal misalignments. Left untreated, whiplash injuries can lead to chronic pain and neurological associated disorders that can take weeks, months or even years to present themselves.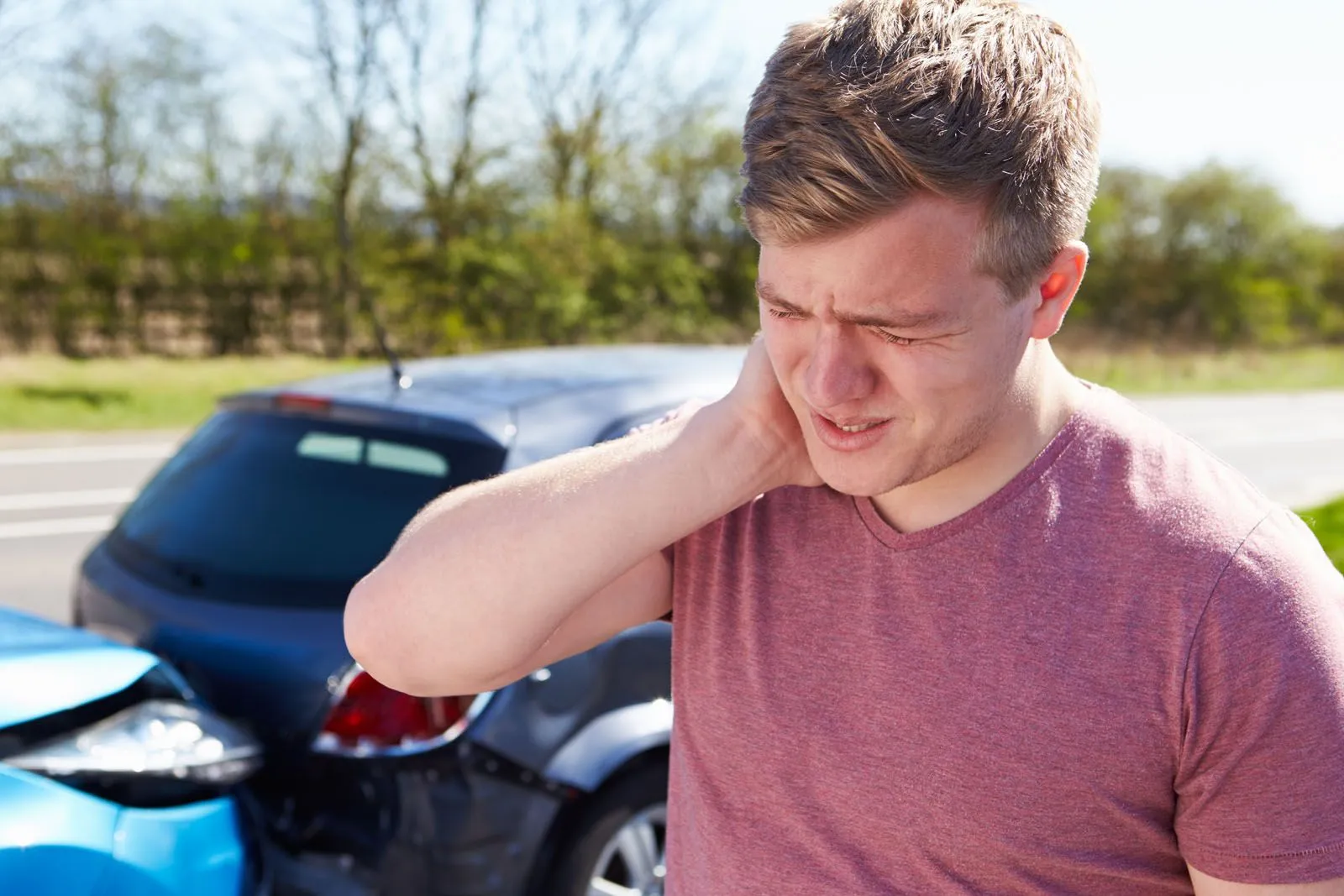 Chronic Pain and Other Whiplash Related Concerns
Unless you see a car accident chiropractor in Tempe as soon as possible after your injury occurs, you're likely to spend a good deal of your day in chronic pain. It can take soft tissue injuries quite a while to heal which can leave you suffering from many other uncomfortable and debilitating side effects including:
Stiffness and Loss of Motion: Because moving your neck can be excruciating, you're likely to use it less. While it may reduce the pain, the lack of motion can result in stiffness and improper muscle healing that can limit the range of neck movement until your whiplash is treated.
Sleeping Difficulties: Neck pain can make sleeping a challenge, and you are likely to also suffer from additional stiffness when you first wake up.
Depression and Anxiety: Whiplash pain can keep you from doing the things you love and hinder your ability to work or perform daily tasks. This can lead to states of depression and anxiety as you injury holds you back. In turn, this can lead to relationship issues both personally and professionally.
Neurological Complications of Untreated Whiplash
At Coyote Chiropractic and Wellness Center, we see quite a few patients who have suffered from neck related injuries such as whiplash after they've been involved in an auto accident near Phoenix. Unfortunately, far too many have postponed treatment for whiplash, so they come in with neurological symptoms that are attributed to their injury. These include:
Dizziness and Vertigo: The neck synapses that communicate with the brain can become impinged due to injuries, which can source dizzy spells and vertigo that can cause falls and feelings of nausea.
Tinnitus: Persistently hearing 'ringing' or buzzing in the ears can result from untreated whiplash. Known as tinnitus, this condition can cause sufferers to have difficulty focusing, sleeping and can source irritability.
Headaches/Migraines: Neck pain and injuries have a tendency to cause side effects such as headaches and migraines. These can last for days at a time or become chronic enough to seriously affect your daily life.
Treatment for Whiplash at Our Car Accident Chiropractor in Phoenix
Here at Coyote Chiropractic and Wellness Center, our car accident chiropractor in Tempe uses an integrated approach consisting of holistic, non-invasive therapies to effectively treat whiplash and associated symptoms. We utilize chiropractic adjustment techniques and physiotherapy modalities including ultrasound, electrical muscle stimulation and massage therapy to help you get the long-term pain relief from whiplash that you need.
Contact Coyote Chiropractic and Wellness Center for Whiplash Treatment Today
If you have been in an accident and are looking for a car accident chiropractor in Tempe or Phoenix, contact us at (480) 820-0999 to schedule a consultation. Don't forget to ask about a new patient special that allows you to consult with our Phoenix chiropractor with no obligation.