How Long After a Car Accident Should You See a Chiropractor in Tempe?
At Coyote Chiropractic and Wellness Center P.C., we have the experience and knowledge necessary to treat a variety of musculoskeletal conditions, including car accident injuries like whiplash, neck and back injuries and more. Utilizing manual and instrument-based spinal adjustments, our auto accident chiropractor in Tempe can help to relieve your pain, reduce inflammation and promote faster healing.
Whether you have noticed your injuries right away or you are unsure if you have any major medical problems following a crash, it's important that you schedule a consultation with our experienced team to rule out any serious issues.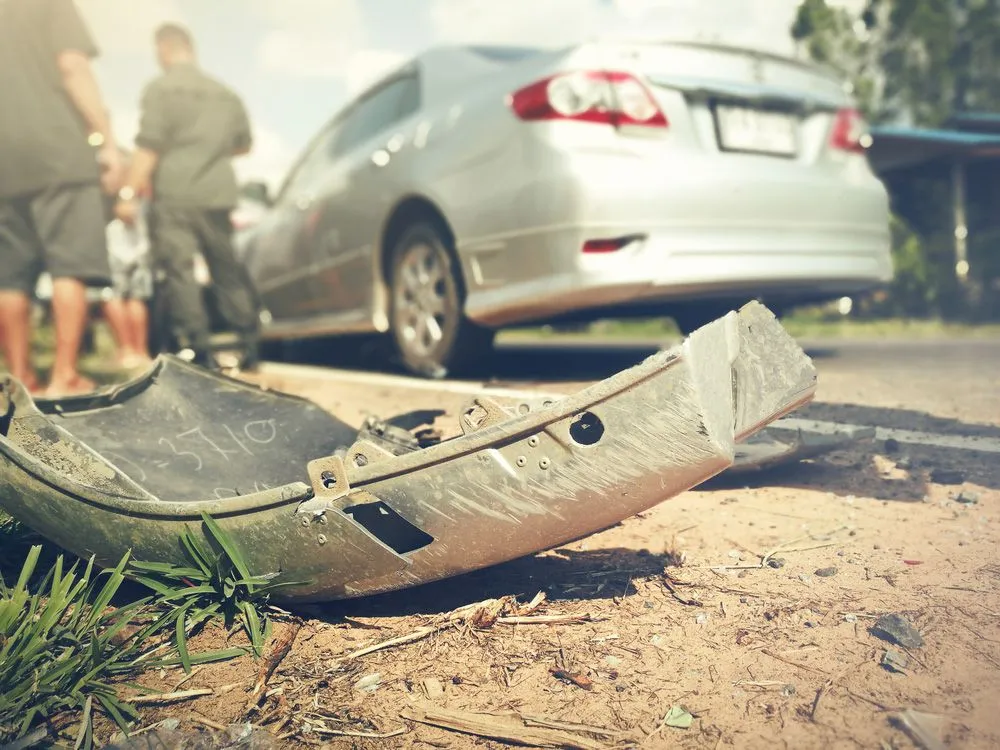 Common Car Accident Injuries
Car accidents can range from minor bumps in the supermarket parking lot to major incidents involving multiple vehicles. And while one may seem more severe than the other from the outside, each different type of car accident can have major negative effects on your health. Some of the most common car accident injuries include:
Concussions
Herniated Discs
Whiplash
Head and Neck Injuries
Back Injuries
Soft Tissue Injuries
And More
In the first few moments that follow a car accident, it's easy for drivers and passengers to be confused, frightened and angry. The last thing you are thinking about is calling our chiropractic clinic. But after you have checked for any emergency medical issues, exchanged insurance information and made your way to the hospital or even back home, it's always a good idea to schedule a chiropractic exam.
I Don't Feel Any Serious Pain, Should I Visit a Chiropractor?
If you have been injured in an auto accident, it's important that you seek medical attention right away. With years of experience treating musculoskeletal conditions, our car accident chiropractor near Phoenix understands that these types of injuries may not present themselves for hours or even days after a crash.
That's right, you may have a musculoskeletal injury after a car crash and not even know it. Luckily, because chiropractic adjustments are non-invasive, we can easily perform an exam to determine if you have any underlying issues and begin a treatment plan as necessary. Chiropractic care is a preferred treatment option for many people who suffer from auto accident injuries because it's non-invasive, holistic and doesn't rely on prescription medications to help ease your pain.
When used in combination with other holistic healing treatments like massage therapy, corrective exercises, and spinal decompression therapy, chiropractic care is an ideal treatment option for patients of all ages. Ignoring any pain that you may feel following an auto accident can lead to more long-term damage throughout your body, so it's in your best interest to visit our chiropractic care team as soon as possible after a crash.
Schedule an Appointment with Our Auto Accident Chiropractor in Tempe
Are you experiencing numbness, stiffness or pain following an auto accident? Contact our Coyote Chiropractic and Wellness Center at (480) 820-0999 or visit our car accident chiropractor near Phoenix online today to schedule an appointment.