Work Injuries Services from Our Phoenix Worker's Comp Chiropractor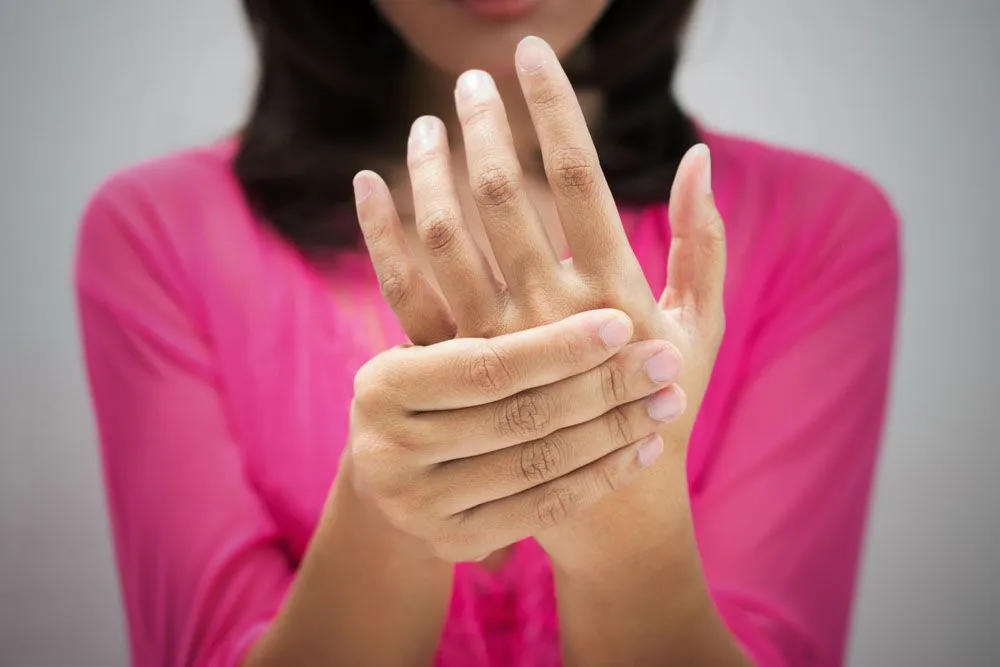 At Coyote Chiropractic and Wellness Center, our Phoenix worker's comp chiropractor is here to assist you in getting back on your feet following a workplace injury. We understand how frustrating it can be to be unable to work and go about your daily life as a result of injuries sustained in the workplace. That's why we're here to assist you by providing you with holistic, quality chiropractic care.
Common Workplace Injuries Treated in Our Office
No matter what type of job you work, there are all kinds of different injuries and even underlying medical conditions that can develop. Some of the most common work injuries we often see is herniated disc injuries in patients who spend a large amount of time on their feet or doing a lot of heavy lifting. Over time, a strain on the back can lead to spinal compression, which forces the fluid-filled discs between the vertebrae out of place. This can be a very painful injury and will usually result in sharp, localized pain.
Another common work-related injury we see is sciatic nerve pain, also referred to as sciatica. This type of condition develops when the sciatic nerve that runs through the lower back becomes compressed, resulting in severe lower back pain that can even spread to other areas of the body. Sciatic nerve pain can occur in just about any job, but it actually most common in desk workers. Long periods of sitting at a desk without proper lumbar support can cause compression of the sciatic nerve.
These are just a few of the workplace injuries we tend to see in our office!
Treatment Options from Our Worker's Comp Chiropractor
If you're experiencing back pain, neck pain, or other symptoms of a workplace spinal injury, we encourage you to schedule a consultation with our worker's comp chiropractor. Our Tempe chiropractor conducts a physical assessment and will discuss your symptoms with you, ultimately leading to an accurate diagnosis.
From there, we offer a wide range of chiropractic treatments to help you find relief from your symptoms. Spinal adjustment therapy, for example, is great for correcting alignment problems in the spine and helping you find relief from back pain. It also promotes oxygen and blood flow throughout the body, which can speed up the body's own natural healing processes.
Spinal decompression therapy is another common treatment and is ideal for those suffering from herniated discs, bulging discs, and sciatic nerve pain. It involves creating negative pressure along the spinal column to relieve compression and allow space for discs to return between the vertebrae.
Additional services offered include:
Massage therapy
Laser pain management
Physiotherapy
Schedule an Appointment with Our Local Tempe Chiropractor Today
If you're looking for relief from a workplace injury, Coyote Chiropractic and Wellness Center is here to help. Speak with your employer to find out if your workers' comp claim will cover chiropractic services, as it may or may not. You can reach us to schedule an appointment at (480) 820-0999.